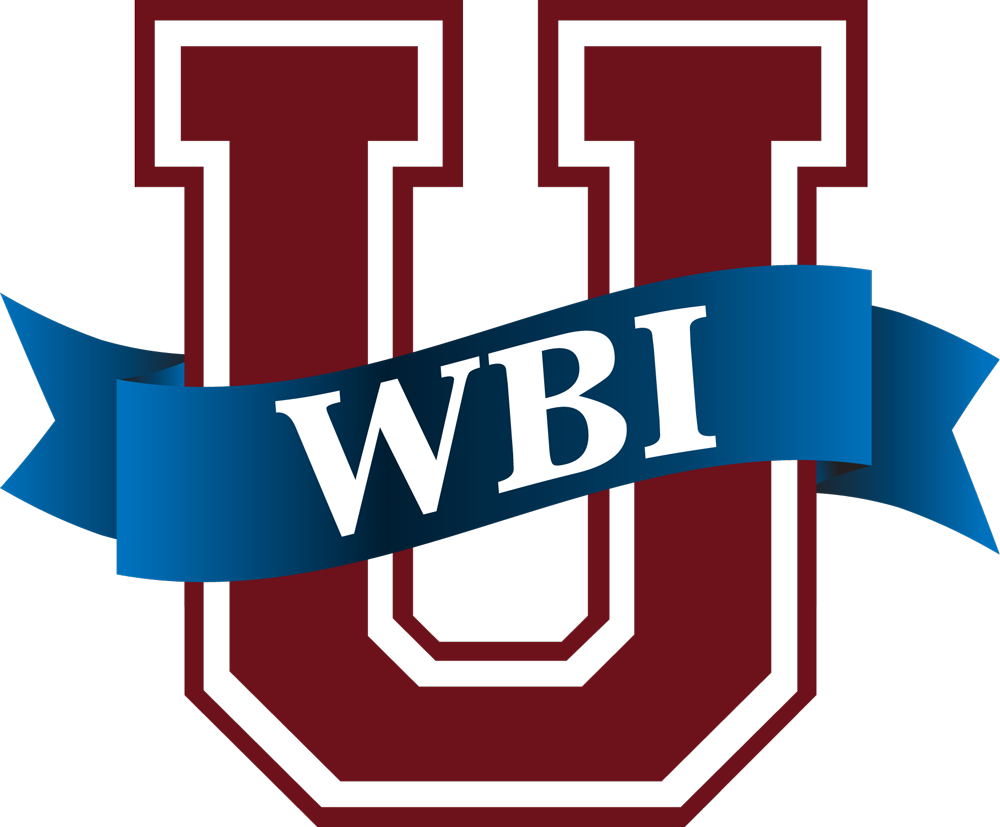 Workplace Bullying University®
Training for Union Professionals

The Traditional University Training for Professionals
Since 2008 we have offered an intensive 3-day (Friday thru Sunday), small-group training course called Workplace Bullying University. It is has been described as equivalent to a graduate-level college course. The session is research-driven. The training prepares graduates to educate any group about the causes, consequences and cures for workplace bullying. University is held in Bellingham, Washington. Check the website for the next scheduled course and other course details.
Drs. Ruth and Gary Namie, founders of the Workplace Bullying Institute, and authors of the books The Bully At Work and The Bully-Free Workplace, are the designers and principal instructors for University.
Union officers -- presidents, reps, safety officers, educators, organizers -- have regularly been participants alongside HR and mental health counselors.
Workplace Bullying University® for Unions
In Sept. 2011, we created and delivered a special curriculum for Unions only. Greg Sorozan [President of SEIU/NAGE Local 282, Quincy, Massachusetts and National Vice President NAGE] joined Dr. Gary Namie as faculty for the special course.
Union attendees enjoy two benefits that participants from general public do not. First advantage: the fee for a Bellingham session Union attendee is $3,100 per person rather than $3,600. Discounts for multiple attendees from a single union available. Second advantage: Union participants are licensed to take the materials back and train others in their local.
Members Are Suffering & Unions Can Help
With unremitting exposure to bullying, members suffer stress-related health problems: high blood pressure, coronary disease, ulcers, depression, PTSD. Employers do not hate workplace bullying. Some love it. It is a default management style. Complaints to HR lead to retaliation and loss of jobs. Unions are the only source of relief for bullied workers. Unions can become the experts.
Ideal Union Response to Workplace Bullying
WBI suggests that your Local (or regional group) designate a group of members who care most about the topic, by virtue of their role and/or experience. That Team, in turn, can be trained on-site to become experts on the topic who serve their Union brothers and sisters. They become an Expert Members Team.
Services Expert Members Teams Can Provide
• Clarification of members' bullying experiences
• Validation (you're not crazy, you're being abused)
• Information (thru web, telephone)
• Triage --references to therapists, attorneys
• Coaching -- personal strategies
• Training/Education
• Intervention
• Help crafting CBA terms
University Training Options
Unions can send Reps to training offered quarterly in Bellingham, WA. Upon completion they can train others. Visit this site for 2013 dates.
We bring to Unions a 2.5 day version of Workplace Bullying University (Friday evening, all day Sat & Sun). On-site University requires a minimum of five (5) members to receive University Training.
Train a Team of 5 members for $10,000 Even greater discounts apply to larger Teams.
Call WBI at 360-656-6630 to discuss University training options for your Union, or fill out this form.
Praise from Workplace Bullying University® Union Graduates
"This is the best training I have attended in my 22 years of being a union advocate." Judy C. AFSCME, Council 5
"Workplace Bullying University marries research with application, creating a principled approach to intervention and change on a systemic level. Topics are aimed at building upon the strengths of participants in an atmosphere of mutual respect and sharing."
Greg Sorozan, National Vice President, NAGE
"The Namies enable us to start changing our perspective of what bullying really is all about: brutal, systematic psychological torture. As a union activist, I have been dealing with bullying for years. With these tools, we can start changing the tide; we can better protect our coworkers and stand up for our collective right to a safe, healthy and violence-free workplace." Denis St.Jean, Nat'l H & S Officer, PSAC
"University is definitely worth attending. I have been involved in this movement since 1992 and learned a lot more than I ever expected. In addition, we were all pampered for the whole weekend while exercising our brains! I came home with 23 pounds of information to add to what I already had here. Workplace Bullying is the #1 issue to Union members and stewards at shop floor level. Gary and Ruth Namie are the premiere leaders, educators and researchers in this field. There is no better training source." Carol F. AFGE (Ret.)
"Having attended WBU was by far, one of the best educational decisions of my professional career." Laurie S.B., AFGE President
"This training was a superb opportunity for me to be surrounded by so much experience and excellent ethics. I was extremely fortunate to attend a University with a room full of so many talented, knowledgeable, experienced fellows with such from so many multi-dimensional disciplines and affiliations in such an array of roles. You are all a terrific thoughtful team of folks in which I am grateful to have had the opportunity to join and participate in building a better community in the future. This was an excellent program directed, led and expanded by the Namie's extraordinary dedication." Margaret D.